For a bathroom beyond design.
Scroll
About us
Since 2000, Arcom has been furnishing bathrooms with exclusive made-in-Italy design using highly innovative technology. Arcom continues to research the latest trends in forms and materials.
The bathroom is the most intimate and private room in the home, a fluid space that is continuously evolving. At Arcom, we create an infinite number of compositions and effective pairings to make sure our bathroom furniture covers the full spectrum of personalities and modern lifestyles. For us, design work means translating complex emotions into original and innovative products.
Collections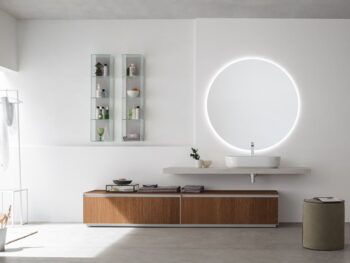 A selection of bathroom furniture collections with elegant designs, and innovative features and materials.
A to Z
Complete your bathroom with shower enclosures, bathtubs and fittings. Many coordinated solutions to give shape and style to your bathroom.
RAIL LINE & RAIL GOLA
Two different ways of opening: Line, an elegant handle that is applied to the full length of the door; and Gola, which is a grooved grip.
NEW COLLECTION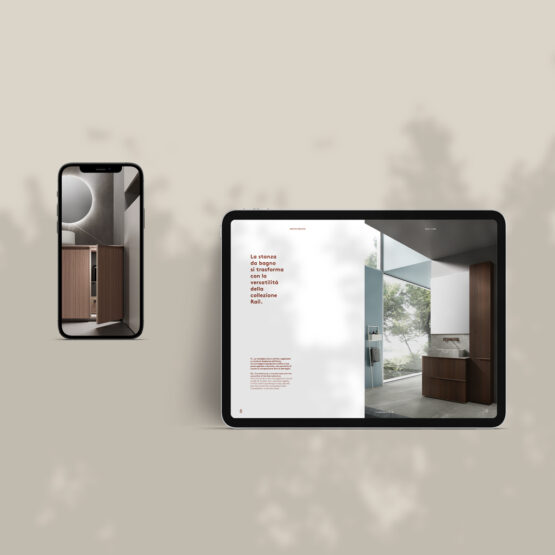 Bathtubs
Bathtubs in different shapes and sizes complete the space with a touch of design.
DESIGN AND CUSTOMISE YOUR SPACE
What style do you want for your bathroom? Choose from a vast array of materials, colours and finishes to create your ideal space.
Natural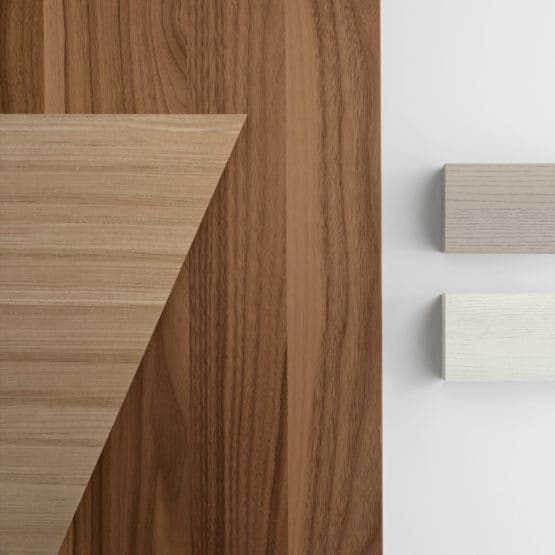 Modern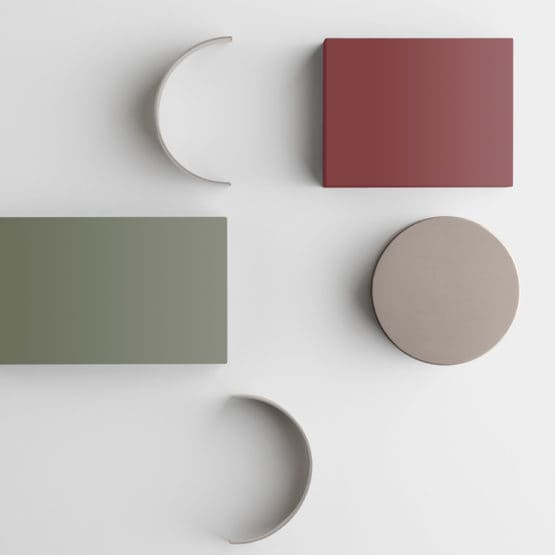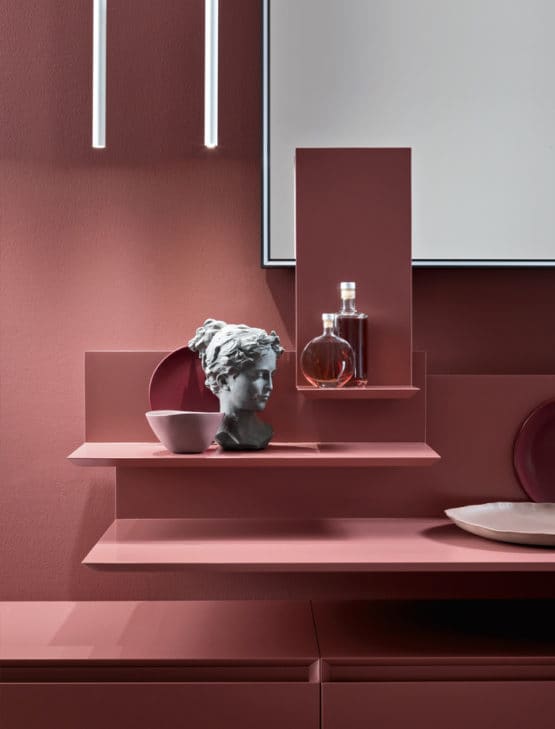 Elegant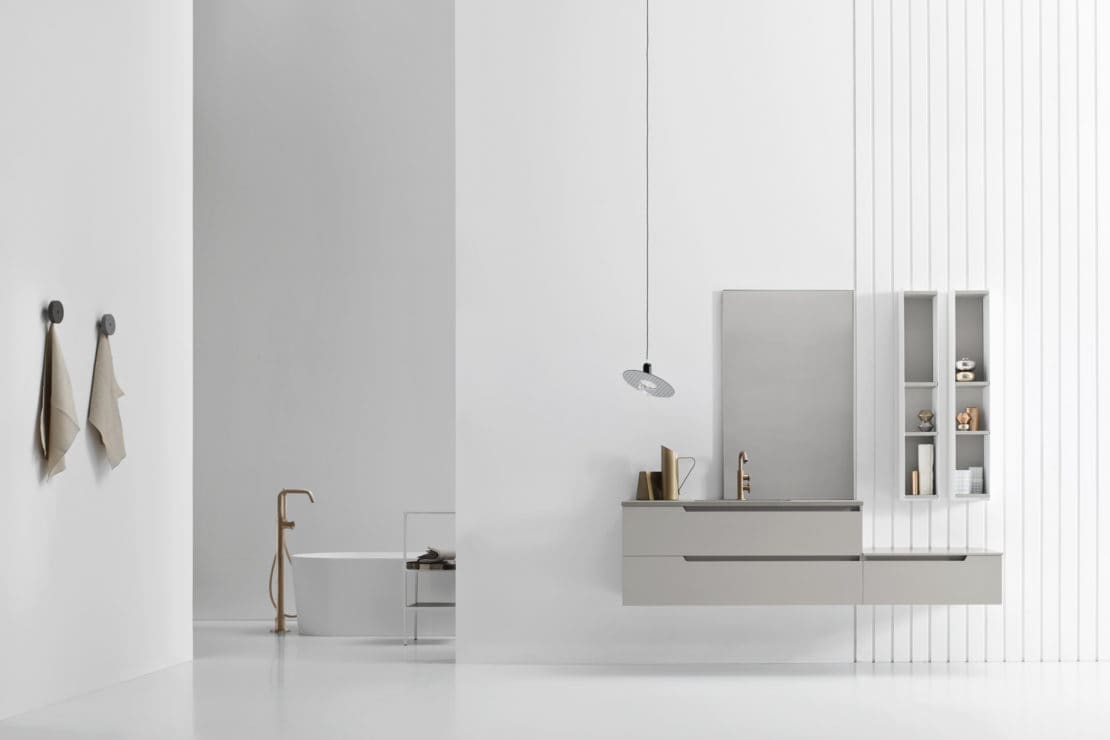 Green area
A new green development in the packaging area: we have replaced thermoshrinking materials with cardboard.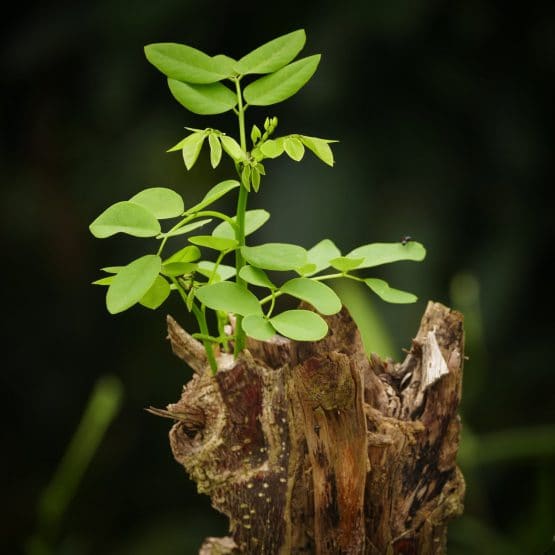 Company
Arcom style comes through in many ways to furnish bathroom spaces around the world. Our journey continues in search of new materials and innovative ideas.
New integrated JE-ERP production control system

With the graphics software TRICAD LITE, each retailer can guide the customer through a 3D bathroom design and support the company in managing orders.
Customised projects
with our graphics software.
Iscriviti alla newsletter
Iscriviti alla nostra newsletter per rimanere aggiornato sulle ultime novità