Aks range
Aks is a range of shower enclosures, complete with trays and panels that define the bathroom space. There is a wide array of models, materials and finishes, and the design and construction are flexible to meet all of your space and practical needs. This product range furnishes your shower space with Arcom quality.
INNOVATIVE technology and specialist skills
People and technology work in synergy to ensure maximum flexibility and quality.
Design capabilities
We are always researching new aesthetics and flexible design ideas to create customised configurations and develop special product solutions.
Project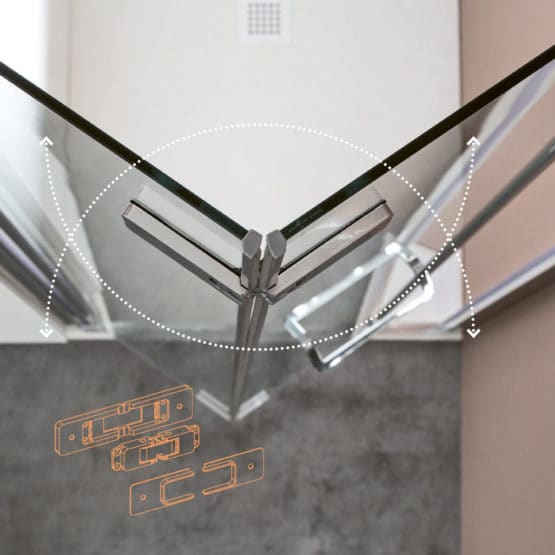 CUSTOMER CARE
Our technical support office is there for you every step of the way, offering specialist skills and software to take measurements, calculate estimates, and provide solutions, to guarantee delivery in two weeks.
Materials sourced from certified companies, environmentally friendly packaging, and perfect product installation complete the high-quality Aks service package.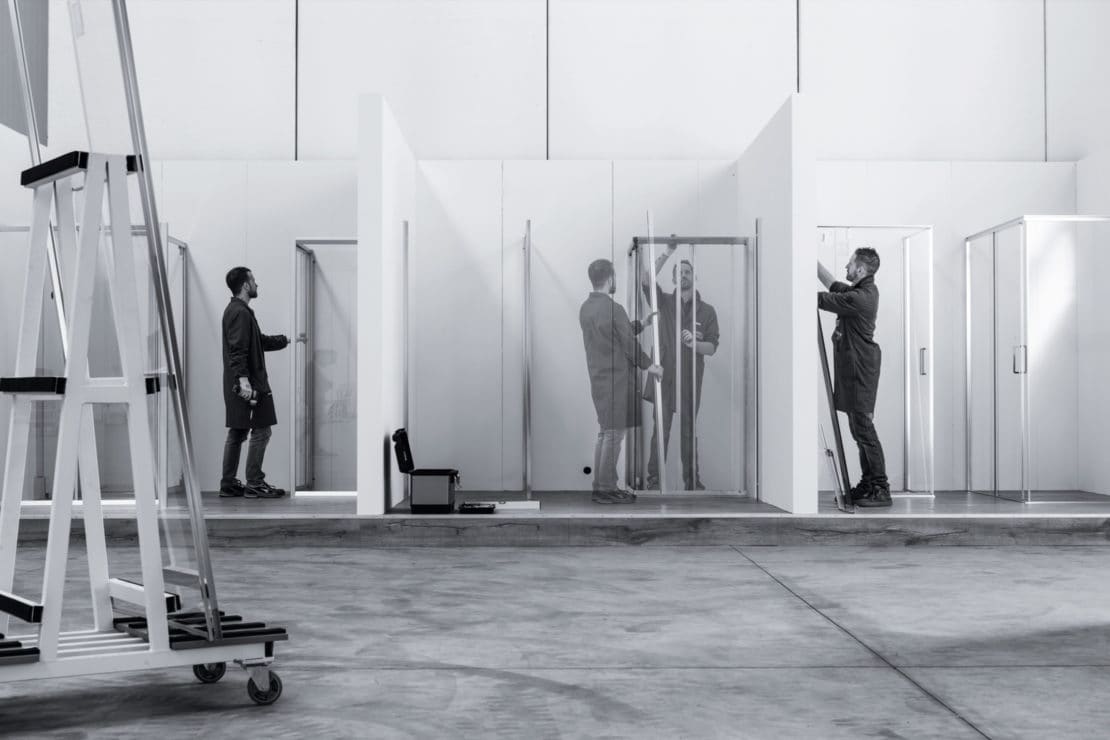 Total Look
Top, shower trays and profiles coordinated in materials and in the colors create a bathroom unique and trendy. Like the furniture, the shower is also a space everything to customize.
Colors