Our philosophy
Design your bathroom like a real piece of architecture and furnish the space as a whole, from the fixtures to the fittings, and the walls to the accessories. Design, style and a desire to create something new and different: these are the strengths of Arcom design projects.
Arcom is the youngest company in the Atma Group and produces bathroom furniture, shower enclosures and a series of fittings and accessories. The Arcom Design, Arcom and Aks collections are the result of sophisticated design, an advanced internal production process, and cutting-edge technology.
We are a well-rounded company in which people, ideas, skills and technology share the same space and the same passion for bathroom furniture.
Company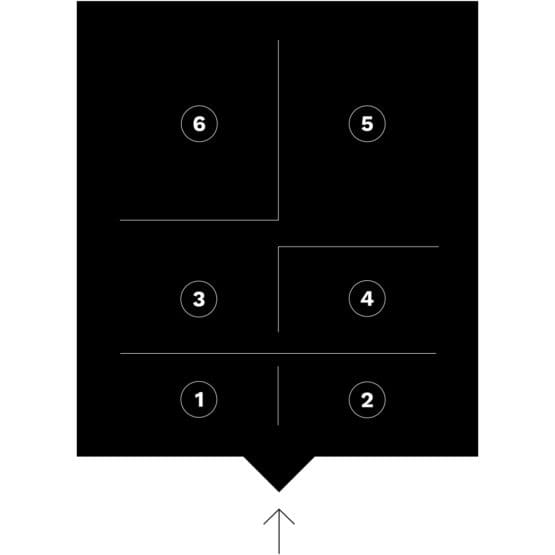 WORK SPACES
Ideas give life and form to the world of Arcom. They turn into plans and designs, and are transformed into a reality.
Production process
We manage and monitor every step of the production process to ensure our products are of the highest quality.
3 PRODUCTION LINES
We let our ideas grow, while looking after the environment. All our production lines flow into the Green Area, where we package our products in cardboard.
AKS Living shower
Aks is a range of shower enclosures designed and created for all of your space and functional needs.